Speed sailing in Australia
8th March 2013
Australia is a big country with lots of unexplored spots... Speed sailing in Australia has had a massive resurgence lately mainly due to the Gps buzz.. Old speed spots have re-emerged. With the simplicity of strapping on a Gps unit and racing on any day, against your friends or just against your own personal bests. One spot that that has remerged is Lake George in Beachport, South Australia. I remember seeing photos from the eighties of this lake with almost mystical flat water but it fell away into history.
Last year, Lake George came to the forefront of Australian speed sailing. In a short period of a few months, multiple Australian speed record fell in quick succession. I managed a few trips there ( a 5 hour drive) and pushed my personal bests there but just as the buzz hit the conditions changed and the lake once again went into slumber.
The lake is fed by drainage of nearby farms and opened up to the ocean on the king tides. Over the cooler months it slowly fills and as the weather warms up a unique weed starts to grow until come summer, with the water levels dropping this provides kilometres of flat open water. The weed sits just under the surface and a good quality weed fin is a must but this also acts as a wave buffer that smooths out the surface. As the year progressed small snippets of information and rumours began to creep out about lake George.
Our first trip was a quick recon to check conditions. Left at 4am, on the water by 10am sailed till 4pm, home by midnight.. nothing special but it planted the seed for the following weeks. A few weeks later, van packed new quiver of TR9's and new boards from Patrik had me excited of the prospects. Myself and my teammate had managed to squeeze of sometime from work and match it with a good forecast.
Out first day at the lake was once again just getting our selves reacquainted, I took it easy but still managed a 42knot peak and a 40 knot 5x10sec average. In winds around 20 knots with the occasional higher gust, the TR9 5.5m had plenty of low down power but still slippery at top speed. My Patrik 48cm light wind speed board also performed effortlessly. A cold beer with the other sailors who had travelled from all parts of Australia finished a great day.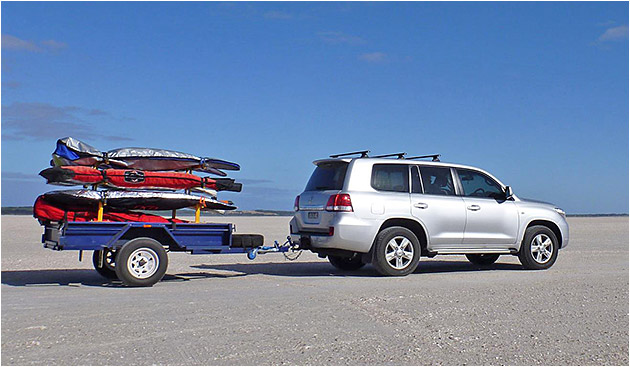 The second day started off similar to the last.. Lake George is surrounded by kilometres of high sand dunes that slowly heat up and create this constant thermal wind which slowly builds during the day. Slightly more wind and a bit more powered up with a 45knot peak and a 43.6 5x10 sec average. Myself and team mate also went for a 1 hour session and I recorded a average of 27.48 knots but felt I could do a lot better.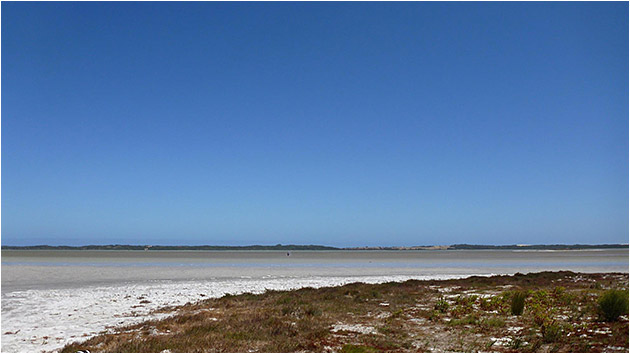 Day 3 dawned already with the trees moving…wind early normally means a solid breeze later on. Rigged once again the tr9 5.5. Unbelievable that sail has so much range from low down power in lighter winds to control and stability when it really blows.. As the day progressed sailors were all leaving the water with huge smiles. Plenty of sailors had smashed their PBs and I felt it was time to better mine. As the afternoon progressed my speeds increased. The 5.5m powered up effortlessly and my Patrik 43cm speed board was always controllable and easy to ride. After 7 hours of sailing and having no juice left in the tank I came in to check my data.
2 sec peak speed of 45.37knots and an average speed of 44.126 knots! The consistency of the winds shows in how close the peak was to the average and show just how efficient my gear is. Wind speed hovered around 25 with the occasional gusts of 30.
This was the end to this trip, but I knew I had more to give and wanted to set a new 1 hour record. Once again home watching the forecast and arranging time off work, I saw a window of 3 days that would suit perfectly for another mission. With only a small number of people at the lake this time with the marginal forecast I spent 1 of the days sailing the lake looking for the best area for a 1 hour.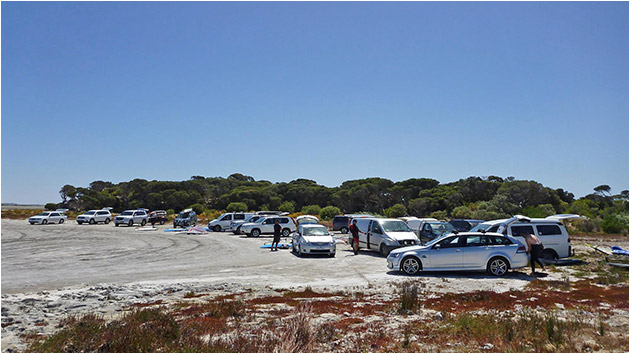 With this sorted out it was all in plan for the next day, and with the wind a blowing a consistent 25 knots I once again rigged my 5.5 but decided to try my 92 slalom with a MXR UFO 40 22. The fin was slightly smaller than I would have like but surprisingly this combination work really well in the lake and I was soon ripping from one side of the lake to the other with ease.
At the end of the session it was confirmed that I had set a new Australian 1 hour record of 29.08 and the 3rd best in the world, I was very pleased, but I knew there was more to be had. A week later a fellow Maui Sails rider broke the Australian and world record with a 30.34 hour on his Tr7 6.3 a great results for Maui sails, not so much for me.... ha-ha.
This year is all but over now as the water level in the lake is getting to low, but it has been another great experience for me and now I am better prepared for next season, knowing exactly how I am going push these results.
Cheers
Jacques Kint