2014 Legend side-shore wave sail
24th July 2013
For 2014 the Legend lives on as the standard by which all other wave sails are judged. The MauiSails Legend represents the ultimate level of refinement in a classic five-batten sideshore wave sail. Its perfect balance and stability make the gnarliest, gusty conditions feel smooth as butter.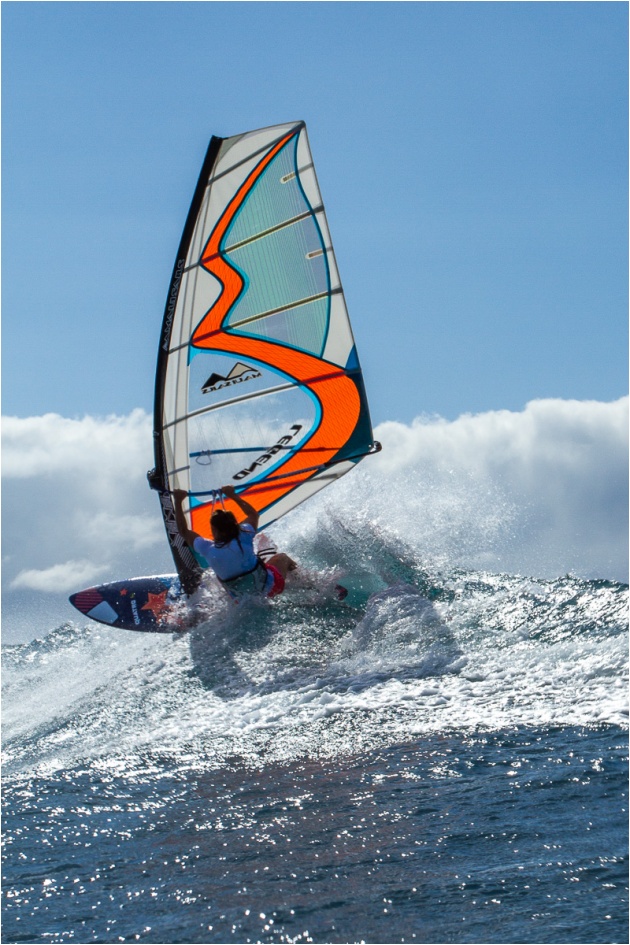 A forward oriented draft position give the Legend a more neutral feel that transitions sleekly from driving hard bottom turns to gauging cutbacks. The Legend's excellent control makes it feel just as comfortable sailing the worlds windiest, overpowering locations as it does slicing up Hookipa.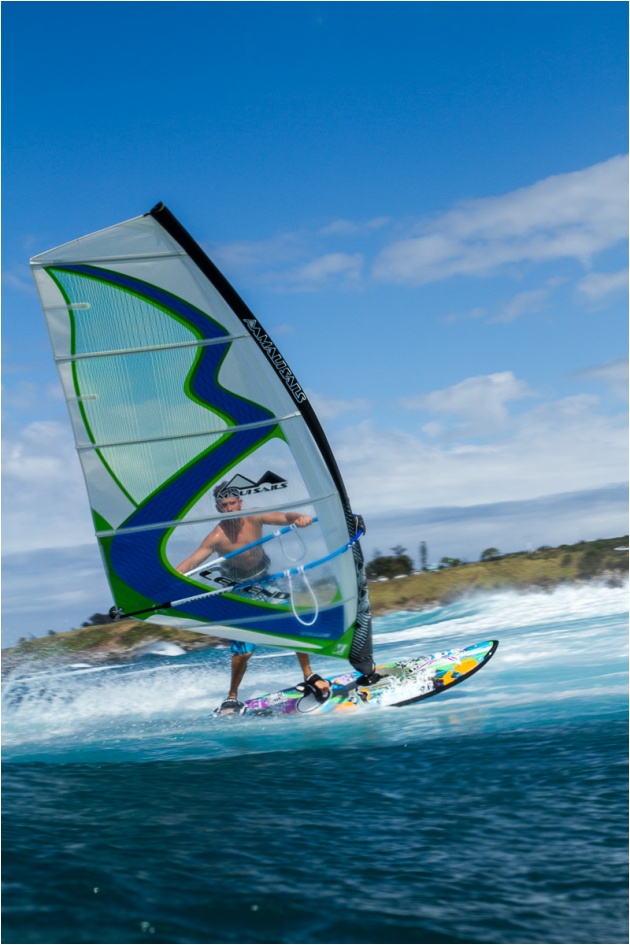 For 2014 we have continued to fine tune and perfect the designs size by size, ensuring optimum performance throughout the range. Construction refinements, including strategic trimming of patches, reduction of seams and increased use of our custom, light weight gradient X-ply has given the 2014 sails an even lighter, crisper feel. Added sleeve print graphics, together with new bright colour combos make the Legend a standout in both performance and appearance.