February in Cape Town
22nd March 2016
Meanwhile, I am back in Germany after spending February in Cape Town. Cape Town was amazing as always. I have been there for the fourth time, but there is always something new to discover.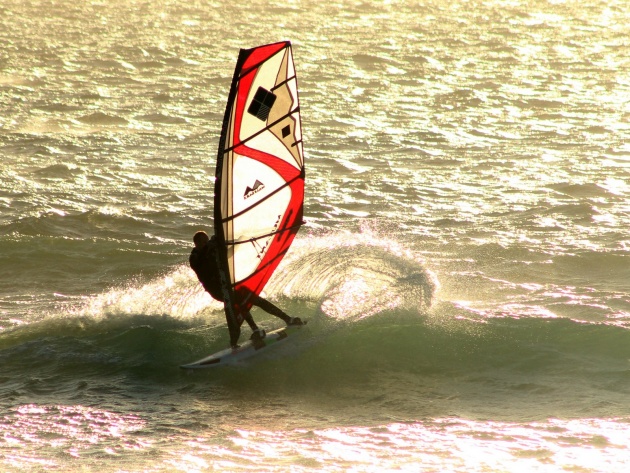 February was not the best month after an epic January but my friends and I still had a good time. In my opinion Cape Town is extremely versatile so that it never gets boring.
In the end we had a good mix between windsurfing, surfing, nightlife, shopping and relaxation. Unfortunately one of our friends broke his metatarsus 4 times after he hit the lip too late. At this point I wish you good recovery, Flo.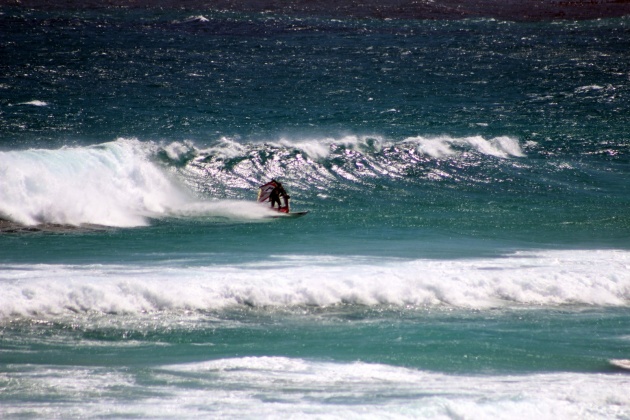 Since I am back in northern Germany I pray for wind and mild temperatures but actually spring seems to be far away but things can change very easily.

Best regards Holger Beer.
More photos from Cape Town you can see on our facebook page.