Josh Angulo joins MauiSails
10th February 2008
MauiSails is proud to announce the signing of Former World Wave Champion, Josh Angulo, as their "franchise" sailor for the PWA World Cup competitions.

Josh who is born and raised in Hawaii, and now lives in Cabo Verde, is well suited to represent MauiSails. He has competed on the PWA World tour now more than a decade, and has won numerous Wave events, as well as a World Title.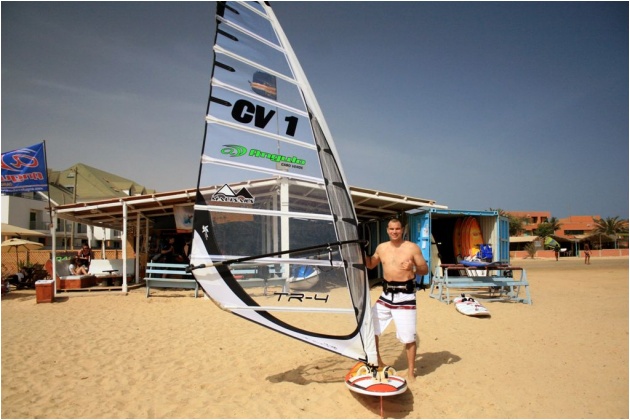 An excited Josh Angulo comments, "I am over the moon to be joining the MauiSails team. Combining my personal efforts and experience with long-time pro, Phil McGain and title winning sailmaker, Barry Spanier, will be the most exciting project of my career. It's an honor and a blessing for me to have this strong support system during the prime of my professional life. I look forward to working closely with the guys on development of MauiSails products, and to be able to offer some of my special appreciation of sail performance. In addition, I'm going to be outfitting Angulo Cabo Verde windsurf centers with MauiSails and rig components. I would like to send out a personal thanks to the entire MauiSails group for inviting me to be a part of it.... Alooohhaaa! "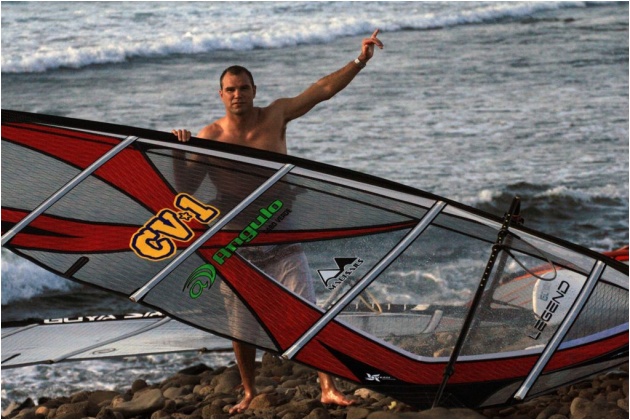 Team Captain, Phil McGain expressed, "We are excited to be working with Josh. He's an explosive and innovative wave sailor and will add a new dimension to MauiSails' development and performance image. We are confident that Josh will be extremely fast on MauiSails TR-4 Racing Sails and are glad to support his passion and competitive drive with equipment that will help him win. Josh will be working closely with our Design Team, in addition to promoting MauiSails world wide through competitions and various other activities in association with importers."

MauiSails is a windsurfing rig component brand. The MauiSails Team designs, builds and markets windsurfing sails, masts, carbon and aluminum booms, plus accessories with global reach to over thirty countries world-wide, and provides information on all things related to the sport at www.mauisails.com/forum.