Hawaii state championships
2nd August 2016
Saturday we had once again the Maui Race Series event. As always showing going conditions this time of the year Kahana beach Park provided us some great racing.
We did 6 races in the morning, 3 counting for the Meanline event from the week before that was postponed due to a storm on Maui and 3 races for the Neilpryde Event. We didn't have any discard for these races, so no mistakes!! Afternoon we were all together alternating the heats for 4 more races.In the end we did 10 races in one day, that is absolutely great !! I used my 7.7 on the first race and after that I changed to 7.0 all day long.The sails once again were feeling great around the course.I won 4 races out of 6, the other ones I got a second and a third place.With that I won both events. Feels good to win again competitions.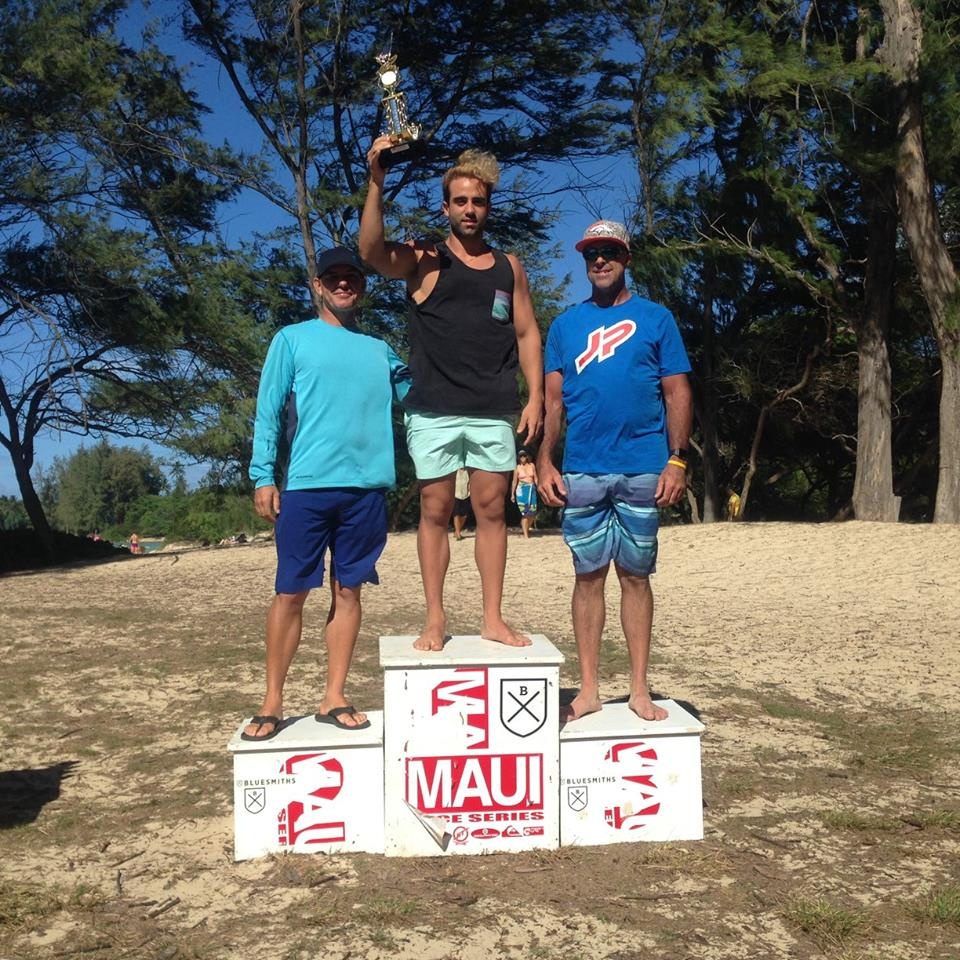 Photo : Sam Bockius Jr.

Results Meanline Event :
1 - Gabriel Browne
2 - Peter Slate
3 - Micah Buzianis
Results Neilpryde Event:
1 - Gabriel Browne
2 - Micah Buzianis
3 - Peter Slate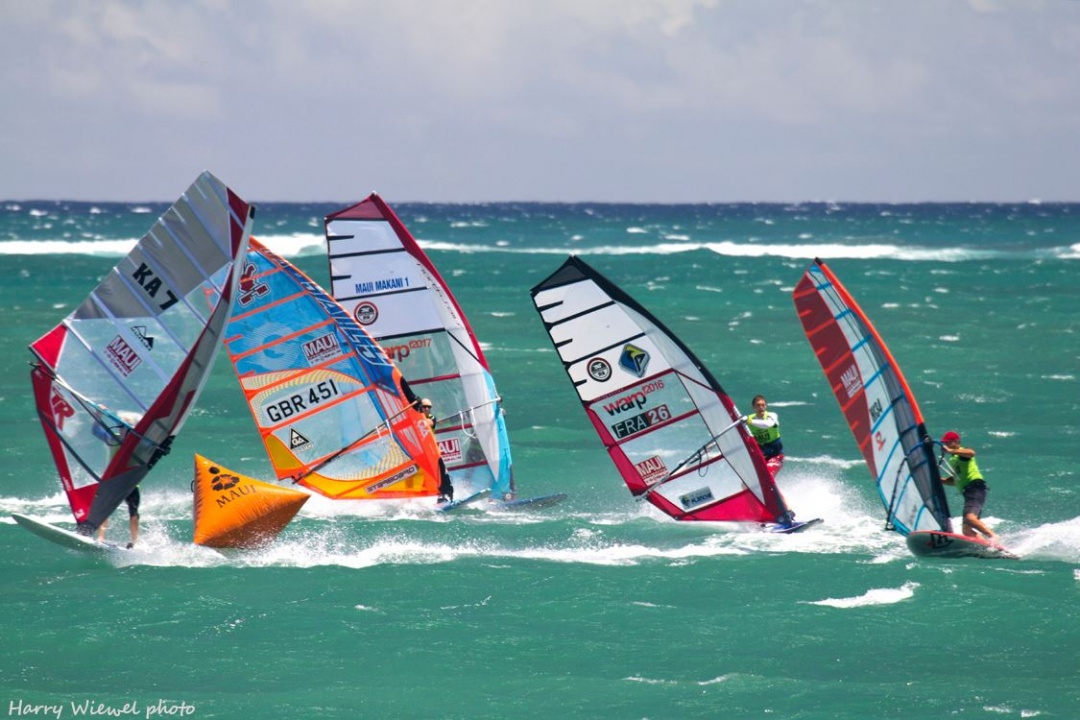 Photos : Harry Wiewel

For people that is already thinking about next years sails, seems that we are going to start some development very soon for next years TR sails.Maui has been great this summer and the MRS is always a good testing for the sails. I'm happy to be here this time of the year and get together with Phil to help him on the R&D of the sails. Looking forward to get the first prototypes here, I'm sure they will be even better than what we already have!!

If you want to get tuned on my daily routine here on Maui for the summer and also on the coming development of the sails, I always try to get updated on my instagram @brownegabriel

Best regards,
Gabriel Browne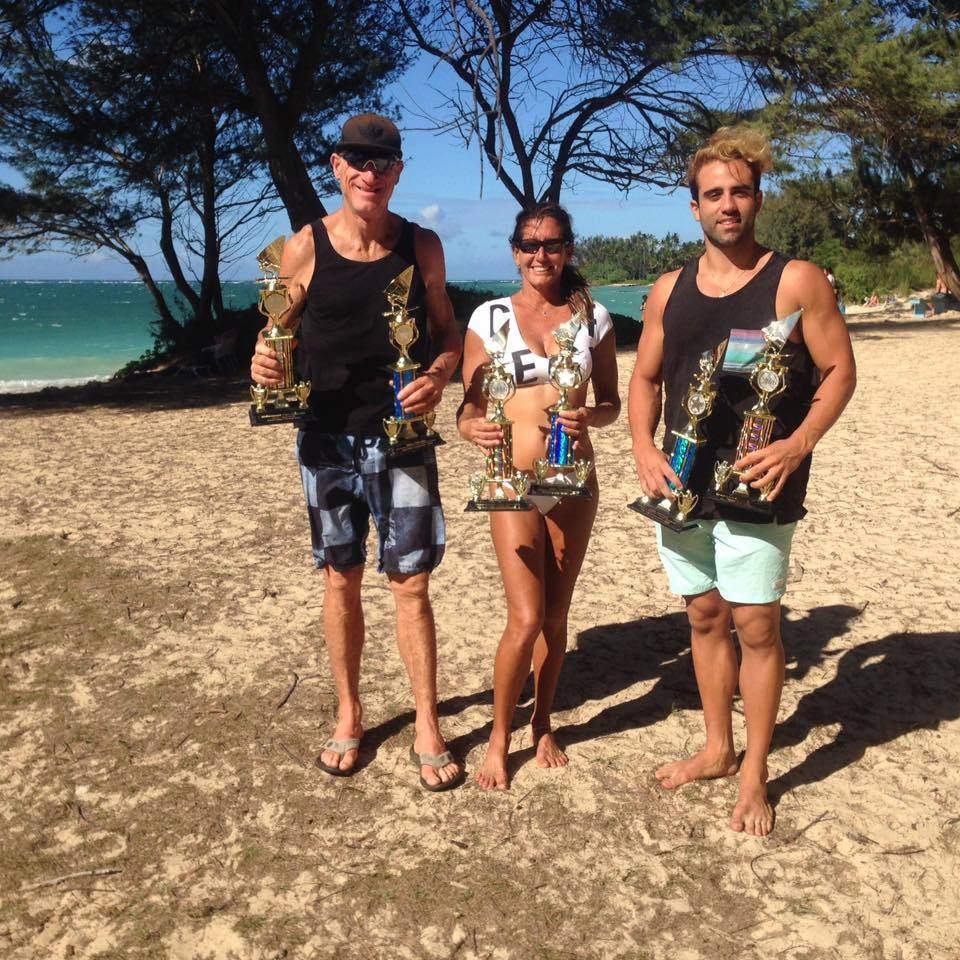 Photo : Sam Bockius Jr.