Young Maui ripper Casey Rehrer joins MauiSails
13th September 2012
Maui born and raised Casey Rehrer has been windsurfing since he could walk and recently decided to get very serious about his windsurfing career so had to make a decision and that decision was to join THE TEAM at MauiSails along with the rest of his family. Casey recently had a chance to test the Mutants and Legends and immediately got attached to the feel and performance of the sails.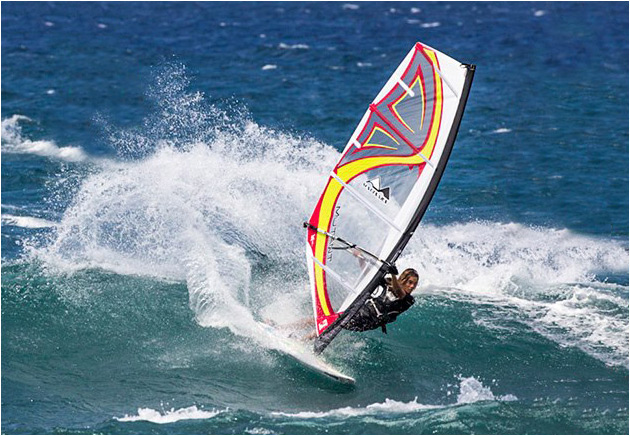 Casey commented after he came off the water at Hookipa-" I had a great feeling immediately with the sails, I had tighter turns and much better control than ever before. I can't wait to try all the sizes and be involved with the development in the future".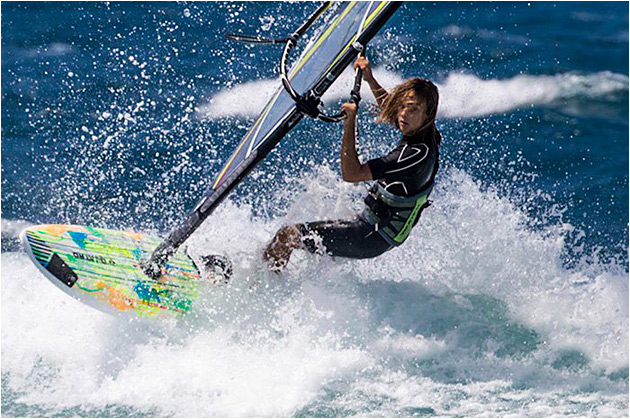 Casey comes from a windsurfing family background, with both parents windsurfing, Tom and Bev who can be seen at Kanaha most days. Casey who is focusing on his studies as well as having the luxury of family support will be able to sail Hookipa most afternoons. Casey will also be competing at some of the event of the American Windsurfing Tour and of course the treasure of all windsurfing events on Maui, the Makani classic later in the year.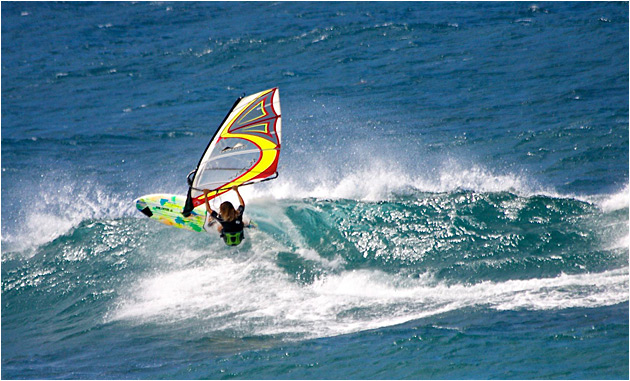 Phil McGain commented - "We have all seen Casey grow up and continue to be impressed with his performance on the water, but now we are very excited and honored to have him on our sails and look forward to a long and bright future together".
We all look forward to helping this young man grow as a windsurfer and most importantly as a person that everyone can be proud of.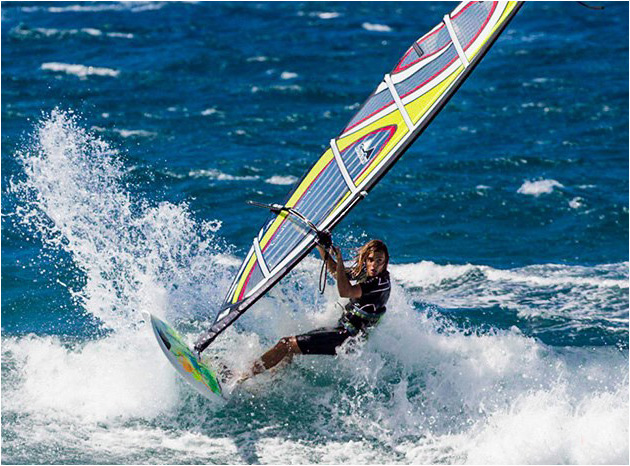 Photos by Jimmie Hepp