Western Australia trip
11th March 2009
I've just come back from the hot Western Australia. I've been there for over a month, staying with my friend in Perth. We were travelling to all the best spots from north to down south of West Australia.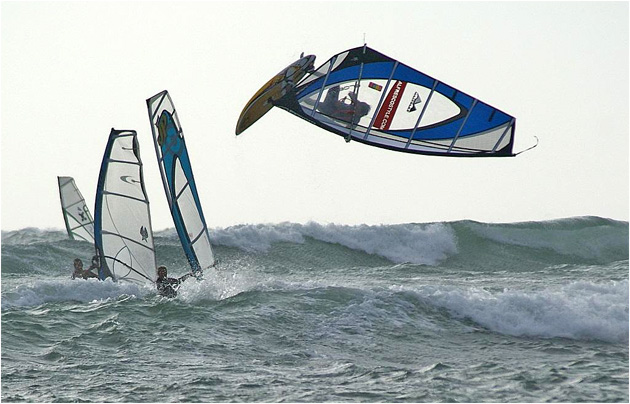 It's my third time in Australia. I'm always coming there when the snow begins to make the living hard in Poland and the temperature is getting under zero degrees. I always really enjoy the summer season there. I had some problems with my equipment at the beginning of my trip, because the airlines couldn't take all the stuff and I had to fly without my new lovely LEGEND`S. On the second day in Perth,
I got a full set of new MauiSails GLOBAL, from the local MauiSails dealer
(
www.windsurfing.net.au)
, and many thanks to Barry for organizing it so quick.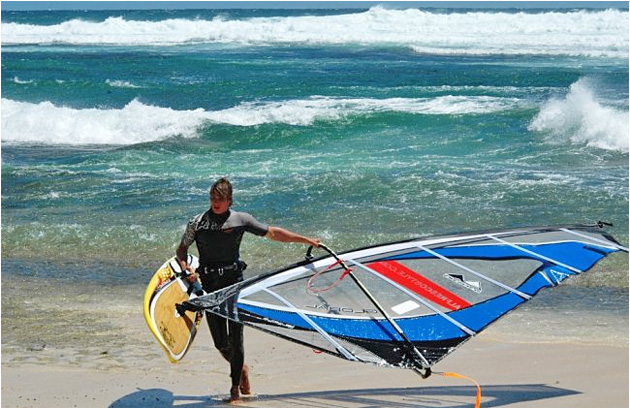 As soon as I got all the equipment, we went for the first trip south to Margaret River
, because the wave conditions looked amazing so we couldn't miss that swell. We spend there a very nice and chill week and went straight north to Geraldton for the next week to practice some jumps before the competition in Green Head. Since than it became my favourite spot, a very nice place for jumps and riding, as well the people in that small village and how they are living. The competition ended that day late till the sunset, with a barbecue and prize giving. I finished 5th in the elite division.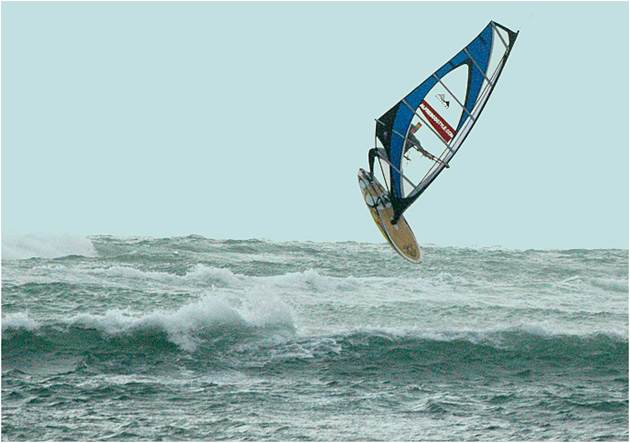 Next stop was Lancelin. It's about 100km from Perth.
We had very strong conditions. I was every day overpowered on 4.5, but after three days I got used to it and felt comfortable. Finally I could see some progress day by day. There were many famous faces around all the spots that time. Ben Severne, Jaeger, Boujmaa, and also Peter Volwater and Scott.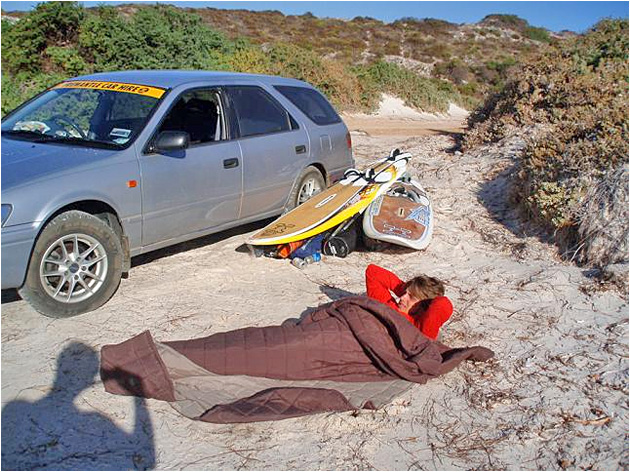 After Lancelin we were on the road for the last trip to Margaret River.
I got used to my sails, because normally I'm using the LEGEND, but the GLOBAL seams to be a really strong sail, as well the MauiSails mast. I had some very bad landings and got many times washed by big waves in Margaret River and nothing happened. I felt ready for the last contest in Margaret and finally finished second. The winner was Peter Volwater after a very long fight. Unfortunately in the last heat I broke my fin getting full speed out to catch a jump wave and ending on the reef because the tide got very low.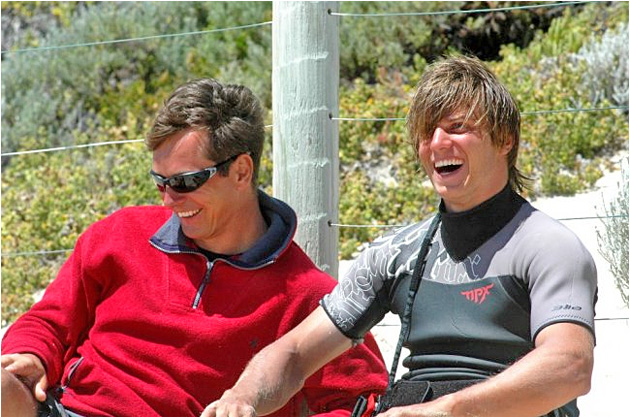 The Australian dream holiday came to an end. I spent the last days in Perth with some friends and suddenly after thirty-three hours I woke up in Berlin, thinking if the month in Australia was for real or just a dream.
All the Best
Robert Baldyga, POL-18
(Quiksilver, Shell Direct Partner-Nikolaus, MauiSails, Angulo Boards, Studio Tattoo Underground.org, www.sieplywa.pl)