Kevin Pritchard Wins 2006 PWA Wave World Title.
17th November 2006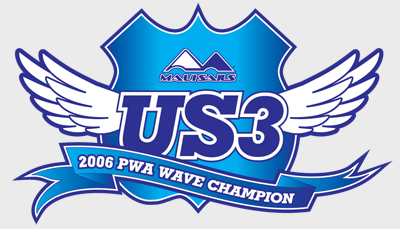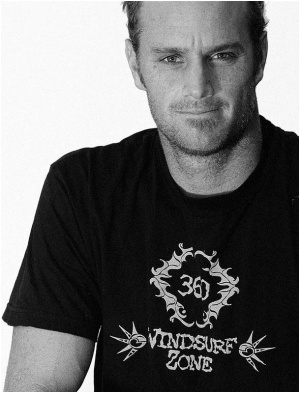 The PWA Aloha Classic presented by JP Australia concluded Saturday at Hookipa Beach Park, known and respected worldwide for its strong trade winds and perfect windsurfing waves. This event marks the conclusion of a full year of PWA sponsored events worldwide, where world famous top athletes compete for points in search of the world champion crown.

Heading into the final event of the season, Kevin Pritchard was in the lead with 2005 World Champion, Kauli Saudi in second position right on his heels, and Josh Angulo in third.

Event coordinators patiently waited out the calm winds for acceptable conditions to run the event and were rewarded on the last day with strong winds and mast high waves. Competition among the top athletes was fierce but in the end it was Haiku's own Kevin Pritchard who sailed his way to third place in the Aloha Classic with 2005 Aloha Classic winner, Kauli Seadi, finishing in seventh place overall, crowning Kevin Pritchard the 2006 PWA Wave World Champion.

With this Wave Title Kevin no doubt secures his place in windsurfing's history as one of the very best all-round windsurfers we have seen over the past few decades. Kevin sailed consistent the whole year and once again put in another solid performance here at Hookipa.

Kevin commented : "To win the PWA Wave World Title has been one of my goals over the past few years and now I made it again for the second time in my career. I also finished 2nd in the Super X discipline and 3rd in racing so it has been a great year for me. I'm super stoked to win the most sought after title in the windsurfing world. I would like to thank everyone involved that has helped me achieve my goal, my family, my friends, and my sponsors, Starboard, Maui Sails, Camaro, 360 Board Gear, Kaenon Polarized, Deboichet and Island Style Vacations.com. I am super happy to win this and it means a lot to me to come out on top!"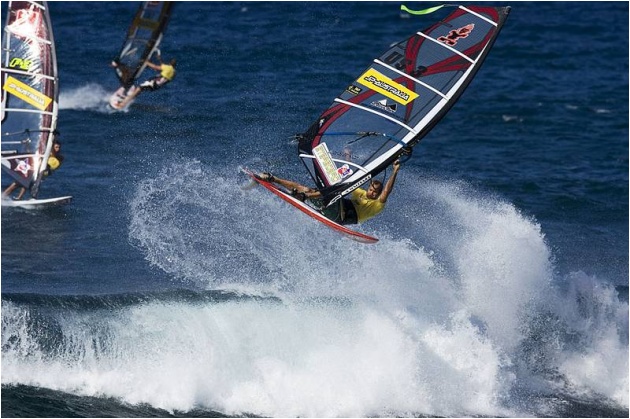 Photos : PWA/Carter